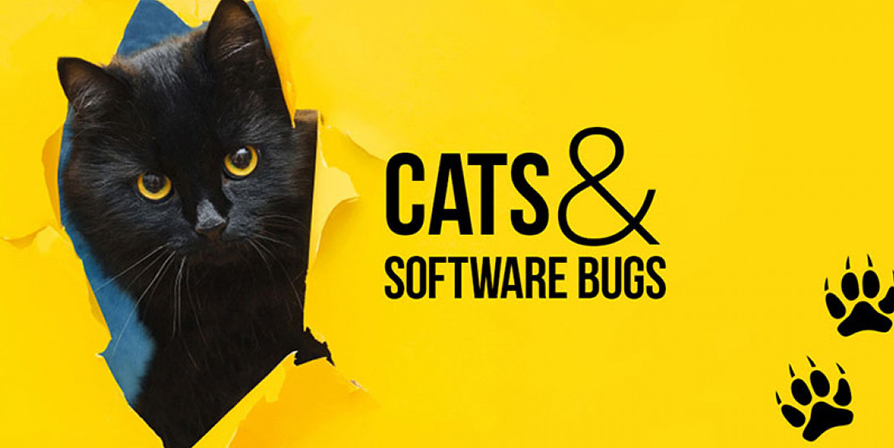 QA-cats are ready to illustrate how we test software
No one would argue that testing is a serious process. Effective QA steps determine the quality of the product, its readiness to enter the market, its success, and the developer's reputation. But, sometimes, even testers need to get away and stay a little less serious. And we believe that cats can help in such a situation (we believe they can help in any situation, but that is a different story).
But a true QA engineer will never succeed in forgetting about his work on 100%, so this article turns out to be like this.
Meet the types of testing from cat-testers
Compatibility Testing
This is a process of ensuring that software runs on different platforms/browsers/OS. Testers check whether the product is compatible with various environments.
It seems to us that this mustachioed QA engineer will definitely meet the challenge.

Load Testing
This type of testing recreates the environment of activity of a certain number of users to check how the software will behave and what kind of load it can withstand.
In this particular case, the activity of one user (cat) was simulated. Do you think the software will handle the load?

Acceptance Testing
This type of testing is provided to evaluate system readiness and compliance with specified requirements. Specialists check whether the software satisfies all requirement specifications, customer expectations, and standards.
This fluffy QA Engineer can't wait to do acceptance testing to make sure that the product meets expectations.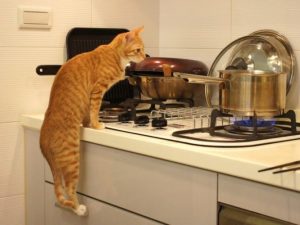 Integration testing
Some software systems are complex and multi-level. Consisting of several integrated modules, they require checking of each of its units as well as their combinations. The aim of integration testing is to ensure system modules do not interfere with each other and run in flawless integration.
Just like this little guy, who is ready for 99 lvl of integration.

UX/Usability Testing
How convenient is it to use this particular software? Is the product appropriate, understandable, and friendly for end-users? What difficulties can appear?
These questions will be answered with help of usability testing and this cat who knows everything about interaction.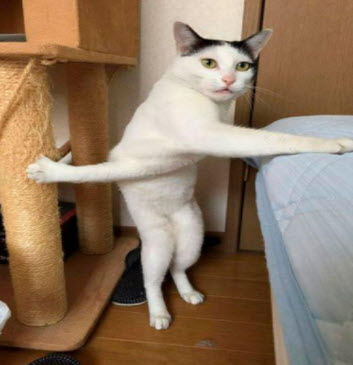 We hope that our QA cats not only cheered you up but also demonstrated how different types of software testing work.
Want to learn more about QA? Read our blog and section with useful materials!